Blog
Welcome to Musicians Playground: Beginner-Friendly Music Classes in Brookline, Massachusetts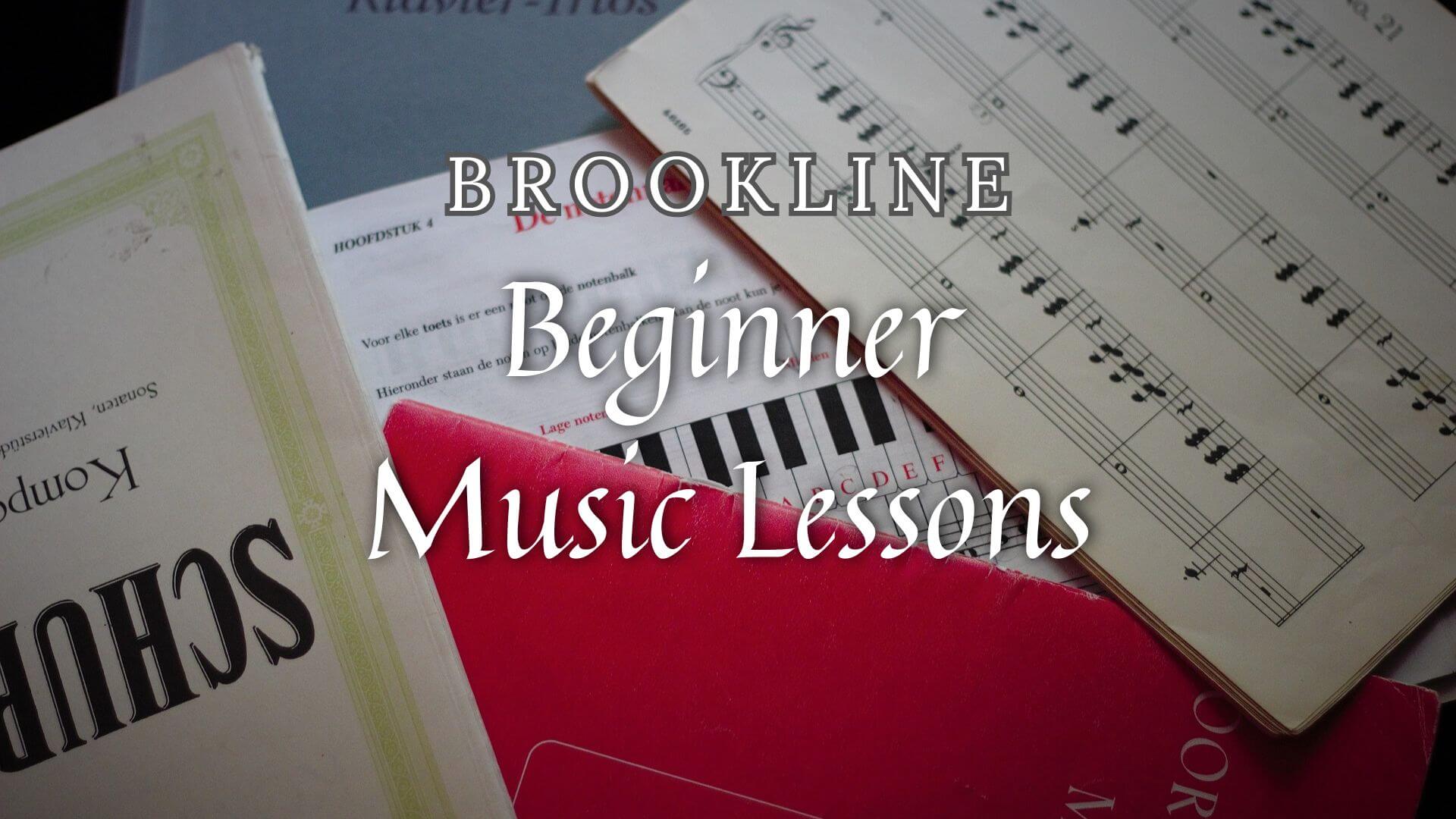 November 13, 2023
0 Comments
Why Choose Musicians Playground for Beginner Music Lessons?
Learning to play a musical instrument or sing can be an incredibly rewarding experience. It not only enhances your creativity but also improves cognitive skills, boosts confidence, and provides a sense of accomplishment. At Musicians Playground, we understand the importance of starting on the right foot and offer beginner-friendly music programs tailored to meet the needs of aspiring musicians in Brookline.
Beginner Music Lessons 
Here are some reasons why Musicians Playground stands out as the ideal choice for introductory music courses:
Experienced Instructors: Our team of skilled and patient instructors are passionate about teaching music to beginners. They have extensive experience working with novices and are dedicated to helping you develop a strong foundation in music.
Wide Range of Instruments: Whether you're interested in learning to play the piano, guitar, drums, violin, or any other instrument, Musicians Playground offers a variety of options to choose from. We believe that finding the right instrument for you is crucial in fostering a love for music.
Flexible Scheduling: We understand that everyone has different schedules and commitments. That's why we offer flexible scheduling options to accommodate your busy lifestyle. Whether you prefer weekday evenings or weekend mornings, we have classes available to suit your needs.
Small Class Sizes: To ensure personalized attention and effective learning, our introductory music courses have small class sizes. This allows our instructors to focus on each student's progress and provide individualized guidance.
Supportive Learning Environment: At Musicians Playground, we believe that learning music should be enjoyable and stress-free. Our friendly and supportive learning environment encourages students to ask questions, experiment with different techniques, and grow as musicians.
Discover Beginner-Friendly Music Programs in Brookline
Are you ready to embark on your musical journey? Join Musicians Playground and explore our beginner-friendly music programs in Brookline. Whether you're a child, teenager, or adult, we have the perfect introductory music course for you.
1. Group Music Classes
Our group music classes provide a fun and interactive learning experience. You'll have the opportunity to learn alongside fellow beginners, make new friends, and engage in group activities that enhance your musical skills. Group classes also foster a sense of camaraderie and motivation, making the learning process more enjoyable.
2. Private Music Lessons
If you prefer one-on-one instruction, our private music lessons offer personalized attention and a tailored curriculum. Our experienced instructors will work closely with you to identify your musical goals and create a lesson plan that suits your learning style and pace. Private lessons allow for focused learning and faster progress.
3. Music Theory and Ear Training
Understanding music theory and developing your ear for music are essential components of becoming a well-rounded musician. Our music theory and ear training classes will teach you the fundamentals of reading sheet music, understanding rhythm, and developing a keen sense of pitch. These skills will greatly enhance your musical abilities and open doors to more advanced techniques.
4. Performance Opportunities
At Musicians Playground, we believe that performing is an integral part of the learning process. We provide regular performance opportunities for our students, allowing them to showcase their progress and gain confidence in their abilities. Whether it's a recital, ensemble performance, or open mic night, our students have the chance to shine on stage.
Experience the Joy of Music at Musicians Playground
Don't let the fear of being a beginner hold you back from pursuing your passion for music. Musicians Playground is here to guide and support you every step of the way. Our beginner-friendly music programs in Brookline, Massachusetts are designed to help you develop a strong foundation and ignite your love for music.
Join us at Musicians Playground and unlock your musical potential today!
Social Network's