Blog
Welcome to Musicians Playground: Kids Music Lessons in West End, Massachusetts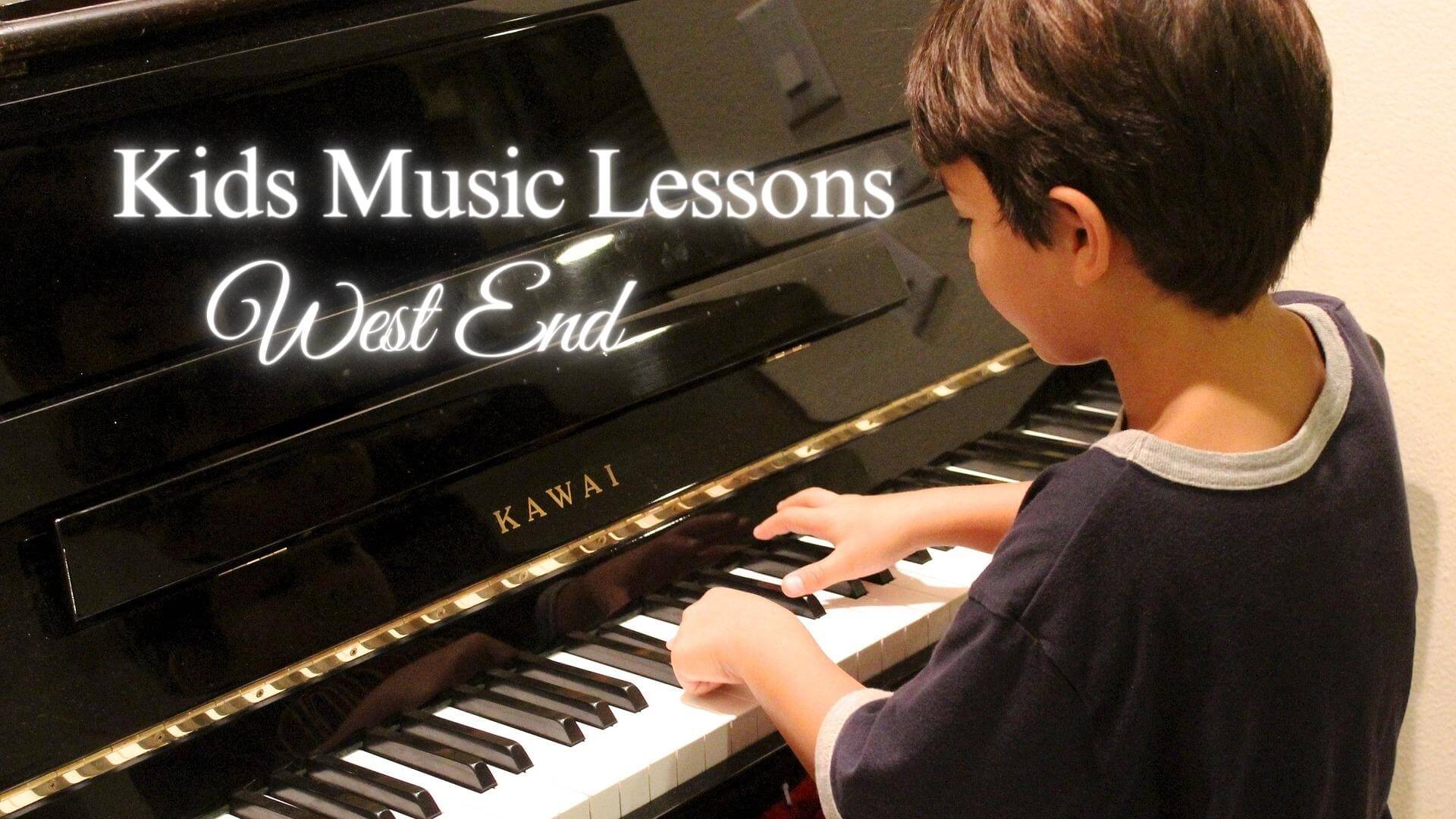 November 1, 2023
0 Comments
Are you looking for child-friendly music lessons in West End, Massachusetts? Look no further than Musicians Playground! We offer a wide range of music programs for kids, providing youth music instruction that is both educational and fun. Our children's music classes are designed to foster a love of music and help kids develop their musical talents. Join us at Musicians Playground and watch your child's musical journey unfold!
Kids Music Lessons
Why Choose Musicians Playground?
At Musicians Playground, we understand the importance of providing high-quality music education for children. Our experienced instructors are passionate about music and dedicated to nurturing the musical abilities of each student. Here are some reasons why Musicians Playground stands out:
Qualified Instructors: Our instructors are highly trained and experienced in teaching music to children. They have a deep understanding of child development and use age-appropriate teaching methods to ensure effective learning.
Individualized Instruction: We recognize that every child is unique, with different strengths and learning styles. Our instructors tailor their lessons to meet the specific needs and interests of each student, ensuring a personalized learning experience.
Fun and Engaging Lessons: We believe that learning should be enjoyable! Our music classes are designed to be interactive and engaging, incorporating games, activities, and group participation to make the learning process fun for kids.
Comprehensive Curriculum: Our music programs for kids cover a wide range of musical concepts and skills, including music theory, ear training, sight-reading, and performance techniques. We provide a solid foundation for musical growth and development.
State-of-the-Art Facilities: Musicians Playground is equipped with top-notch musical instruments and technology to enhance the learning experience. Our facilities provide a comfortable and inspiring environment for students to explore and create music.
Music Programs for Kids
At Musicians Playground, we offer a variety of music programs for kids of all ages and skill levels. Whether your child is a beginner or an advanced musician, we have a program that will suit their needs. Here are some of the music programs we offer:
1. Early Childhood Music Classes
Our early childhood music classes are designed for children aged 3-5 years. These classes introduce young children to the world of music through interactive activities, songs, and movement. Through these classes, children develop their musical abilities, improve coordination, and enhance their social skills.
2. Instrumental Lessons
We offer instrumental lessons for a wide range of instruments, including piano, guitar, violin, drums, and more. Our experienced instructors guide students through the fundamentals of playing an instrument, helping them develop proper technique, musicality, and a repertoire of songs. Whether your child wants to play classical music or rock and roll, we have the right instructor for them!
3. Vocal Lessons
Our vocal lessons are perfect for kids who love to sing! Whether your child wants to pursue a career in singing or simply wants to improve their vocal skills, our instructors will help them develop proper vocal technique, expand their vocal range, and build confidence in their singing abilities.
4. Music Theory and Composition
For kids who are interested in understanding the building blocks of music, we offer music theory and composition classes. These classes teach students about music notation, scales, chords, and how to compose their own music. It's a great way to enhance their overall musical knowledge and creativity.
Youth Music Instruction in West End
West End, Massachusetts, is a vibrant city with a rich musical heritage. Musicians Playground is proud to be a part of the city's thriving music scene, offering youth music instruction to children in the community. Our convenient location in West End allows easy access for families in the area, making it convenient for kids to attend music lessons.
West End is home to various cultural institutions, including renowned universities and music schools. This creates a stimulating environment for young musicians, as they have the opportunity to be exposed to diverse musical genres and performances. At Musicians Playground, we strive to nurture the musical talents of our students and encourage them to explore and appreciate different styles of music.
Our music programs for kids in West End are designed to complement the existing music education system in schools. We work closely with parents and schools to ensure a cohesive learning experience for the child, helping them progress in their musical journey.
Enroll Your Child Today!
If you're looking for child-friendly music lessons in West End, Musicians Playground is the place to be. Our dedicated instructors, comprehensive curriculum, and fun learning environment make us the top choice for kids' music education. Give your child the gift of music and enroll them in one of our music programs today!
Social Network's