Blog
Welcome to Musicians Playground: Private Music Lessons in Downtown Crossing, Massachusetts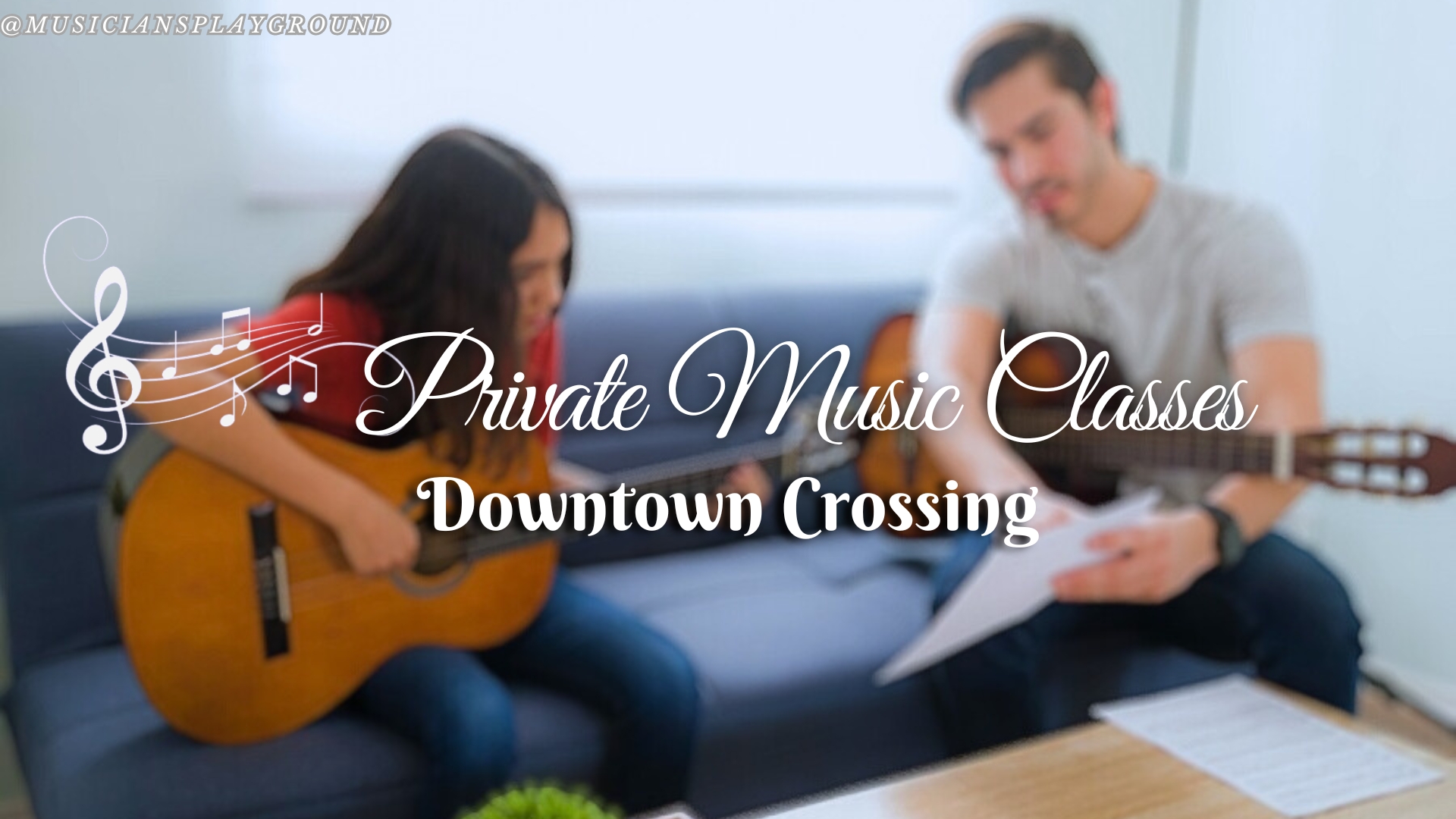 November 21, 2023
0 Comments
Enhance Your Musical Journey with Personalized Music Lessons in Downtown Crossing
Are you passionate about music and looking to take your skills to the next level? Look no further than Musicians Playground, the premier destination for private music lessons in Downtown Crossing, Massachusetts. With our one-on-one music instruction, you'll receive individualized attention from our experienced private music tutors, allowing you to progress at your own pace and achieve your musical goals.
Private Music Classes
The Benefits of Private Music Lessons
Music education is a valuable investment in oneself, and private music lessons offer a unique learning experience. Here at Musicians Playground, we understand the importance of tailored instruction and personalized attention. Whether you're a beginner or an advanced musician, our individual music classes cater to your specific needs and aspirations.
1. Personalized Instruction: Unlike group classes, private music lessons provide a customized curriculum based on your skill level, interests, and goals. This personalized approach allows you to focus on areas that need improvement and explore genres that resonate with you.
2. Flexibility and Convenience: With private music lessons, you have the freedom to schedule sessions at your convenience. Whether you're a busy professional or a student with a packed schedule, our flexible lesson times ensure that you can pursue your passion for music without compromising on other commitments.
3. Faster Progression: One-on-one music instruction allows for a more efficient learning experience. With the undivided attention of our private music tutors, you'll receive immediate feedback and guidance, enabling you to progress at a faster pace and master techniques more effectively.
4. Building Confidence: Private music lessons create a safe and supportive environment where you can comfortably explore and experiment with your musical abilities. As you build confidence through individual instruction, you'll be more prepared to perform in front of others and showcase your talent.
Why Choose Musicians Playground?
At Musicians Playground, we pride ourselves on offering the highest quality private music lessons in Downtown Crossing. Here's why we stand out:
Experienced and Passionate Instructors
Our team of private music tutors consists of experienced professionals who are passionate about music education. They bring a wealth of knowledge and expertise to every lesson, ensuring that you receive top-notch instruction tailored to your needs.
Wide Range of Instruments
Whether you're interested in piano, guitar, drums, violin, or any other instrument, we have you covered. Our private music lessons cater to a wide range of instruments, allowing you to explore your musical interests and expand your repertoire.
Customized Curriculum
At Musicians Playground, we understand that every student is unique. That's why we create a customized curriculum for each individual, taking into account their skill level, musical preferences, and goals. This personalized approach ensures that you get the most out of your private music lessons.
State-of-the-Art Facilities
Our music studios are equipped with state-of-the-art instruments and technology to enhance your learning experience. We provide a comfortable and inspiring environment where you can fully immerse yourself in your musical journey.
Get Started with Private Music Lessons in Downtown Crossing Today
Ready to embark on your musical journey? Contact Musicians Playground today to schedule your first private music lesson in Downtown Crossing, Massachusetts. Whether you're a beginner or an advanced musician, our individualized instruction will help you unlock your full potential and achieve your musical aspirations. Don't wait any longer – start your musical adventure with Musicians Playground!
Social Network's