Blog
Welcome to North End: A Hub for Kids Music Lessons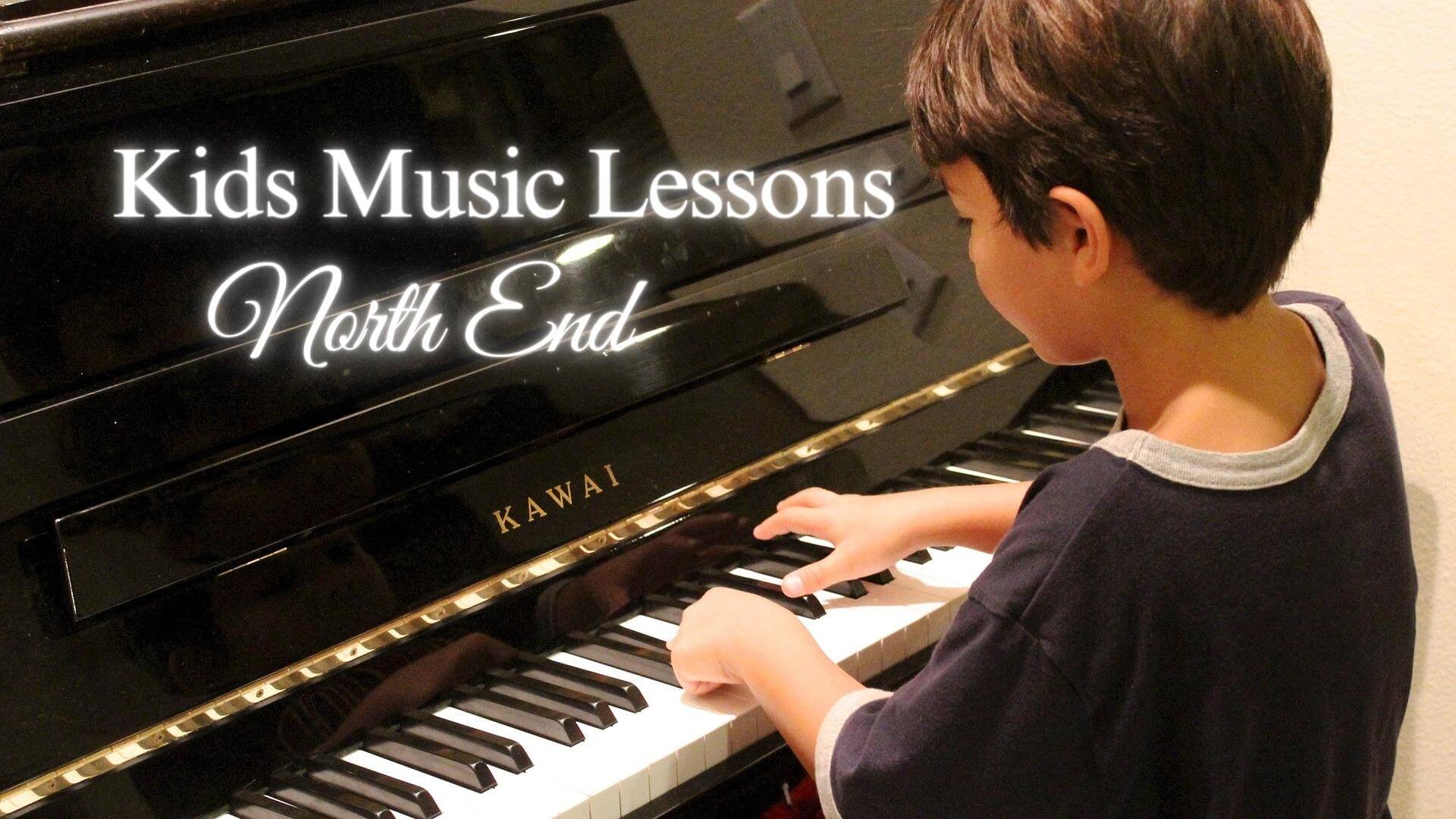 November 1, 2023
0 Comments
Are you a parent in North End, Massachusetts, looking to nurture your child's musical talents? Look no further! Musicians Playground, a renowned music education center, offers a wide range of child-friendly music lessons and programs for kids in North End. With our expert instructors and state-of-the-art facilities, your child will embark on a musical journey like no other. Read on to discover the exciting world of youth music instruction in North End!
Kids Music Lessons
The Importance of Music Education for Children
Music programs for kids have proven to be invaluable in fostering creativity, cognitive development, and emotional well-being. Engaging in children's music classes not only enhances their musical abilities but also provides numerous benefits in various aspects of their lives.
Research has shown that music education helps improve language and literacy skills, enhances mathematical abilities, and boosts overall academic performance. Moreover, participating in music lessons promotes teamwork, discipline, and self-expression, all of which are essential life skills.
Why Choose Musicians Playground?
At Musicians Playground, we understand the unique needs of young learners and provide a nurturing environment where they can explore their musical talents. Our experienced instructors are passionate about music and dedicated to helping children develop a lifelong love for music.
Here are some reasons why Musicians Playground is the perfect choice for kids' music education in North End:
Qualified Instructors: Our instructors are highly skilled musicians with extensive experience in teaching children. They create engaging and age-appropriate lesson plans tailored to each child's individual needs.
State-of-the-Art Facilities: Our music studio is equipped with top-notch instruments and technology to provide the best learning experience for your child.
Wide Range of Programs: We offer a variety of music programs for kids, including piano lessons, guitar lessons, violin lessons, and more. Whether your child is a beginner or an advanced musician, we have the perfect program to suit their needs.
Flexible Scheduling: We understand the busy lives of parents and offer flexible scheduling options to accommodate your child's music lessons alongside their other activities.
Performance Opportunities: We believe that performing is an integral part of music education. We organize regular recitals and concerts where your child can showcase their progress and gain confidence.
Child-Friendly Music Lessons in North End
North End, known for its vibrant arts and culture scene, is the ideal city for your child to explore their musical talents. With its diverse community and supportive environment, North End offers a range of child-friendly music lessons that cater to every interest and skill level.
At Musicians Playground, we take pride in being a part of the North End community and contributing to its rich musical heritage. Our music programs for kids are designed to be engaging, interactive, and fun, ensuring that your child enjoys every moment of their music education journey.
Piano Lessons
The piano is often considered the foundational instrument for music education. Our piano lessons in North End cater to beginners as well as advanced students. Our instructors use innovative teaching methods to make learning the piano an enjoyable experience for your child.
Guitar Lessons
Does your child dream of becoming a rockstar? Our guitar lessons in North End will help them unleash their inner musician. From learning basic chords to advanced techniques, our guitar instructors will guide your child on their path to becoming a skilled guitarist.
Violin Lessons
The violin is a beautiful instrument that requires precision and dedication. Our violin lessons in North End are perfect for children who are interested in classical music or want to explore the world of string instruments. Our experienced violin instructors will help your child develop proper technique and musicality.
Drum Lessons
For those with a natural rhythm, our drum lessons in North End are the perfect fit. Our instructors will teach your child various drumming styles and techniques, helping them develop coordination and a sense of timing.
Enroll Your Child Today!
Don't miss out on the opportunity to provide your child with a comprehensive music education in North End. At Musicians Playground, we are committed to nurturing young musicians and helping them reach their full potential. Enroll your child in our child-friendly music lessons today and watch them flourish in the world of music!
Social Network's