Blog
Welcome to North End: Beginner-Friendly Music Classes at Musicians Playground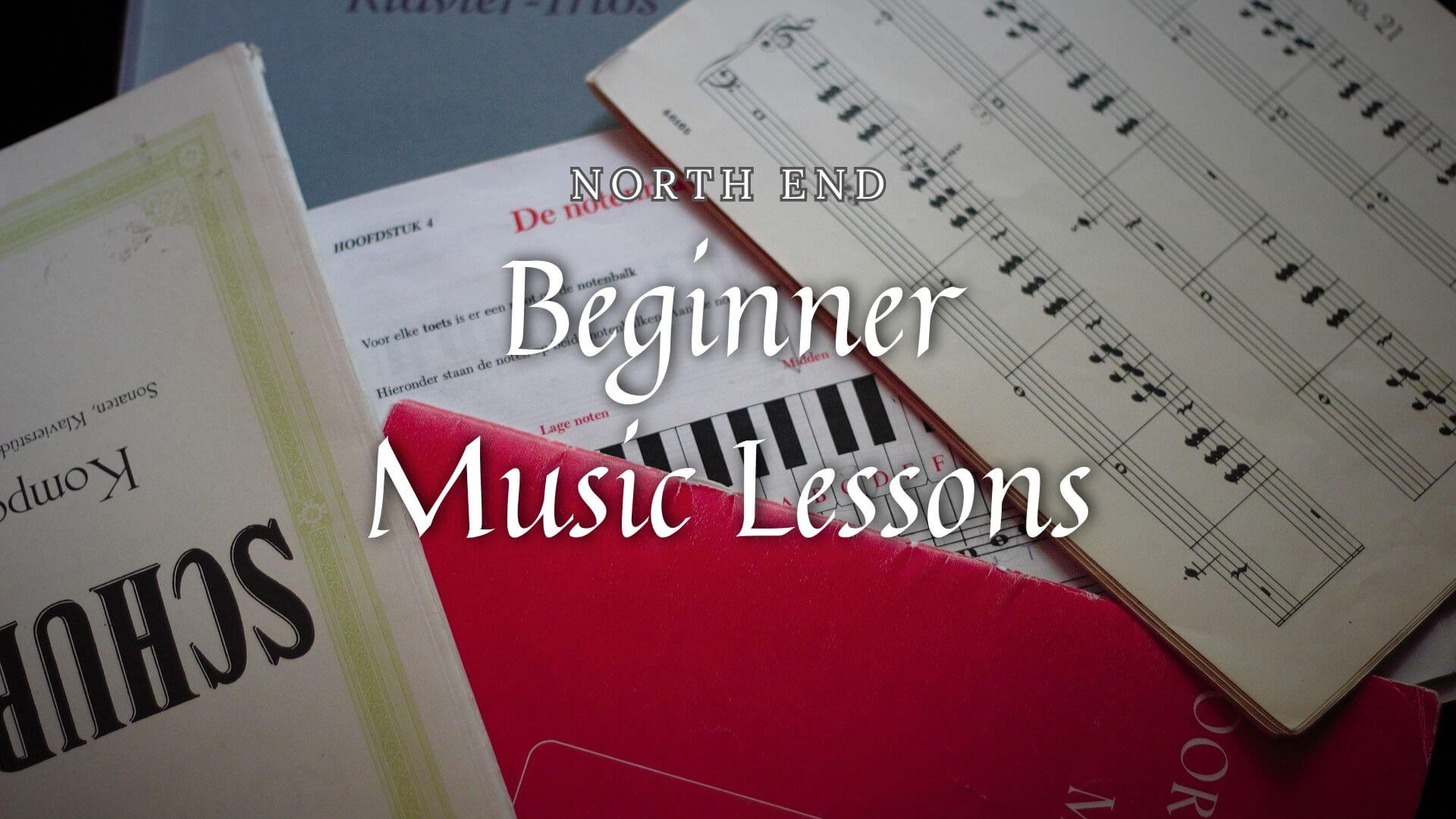 November 10, 2023
0 Comments
Are you a music enthusiast looking to embark on a musical journey? Have you always dreamt of playing an instrument or singing but never had the opportunity to learn? Look no further! Musicians Playground, located in the picturesque city of North End, Massachusetts, offers a wide range of beginner-friendly music classes to help you kickstart your musical adventure. Whether you are a complete novice or have some basic knowledge, our expert instructors are here to guide you every step of the way. Join us at Musicians Playground and let the magic of music unfold!
Beginner Music Lessons 
Why Choose Musicians Playground?
At Musicians Playground, we understand that starting something new can be intimidating, especially when it comes to learning music. That's why we have designed our music classes to be beginner-friendly, ensuring that even those with no prior experience can feel comfortable and confident. Here's why you should choose Musicians Playground for your musical journey:
Expert Instructors: Our instructors are highly skilled musicians who have years of experience in teaching beginners. They are passionate about music and dedicated to helping you learn and grow.
Personalized Approach: We believe that every student is unique and has different learning needs. Our instructors tailor their teaching methods to suit your individual goals and abilities.
Comprehensive Curriculum: Our beginner music lessons cover a wide range of instruments and vocal techniques. Whether you want to learn to play the piano, guitar, drums, violin, or sing, we have the perfect course for you.
State-of-the-Art Facilities: Musicians Playground is equipped with top-notch facilities, including well-maintained practice rooms, recording studios, and performance spaces. We provide you with the perfect environment to explore and hone your musical skills.
Supportive Community: Joining Musicians Playground means becoming part of a vibrant and supportive musical community. Connect with fellow beginners, experienced musicians, and music enthusiasts who share your passion.
The Beginner-Friendly Music Programs We Offer
At Musicians Playground, we offer a variety of beginner-friendly music programs to cater to your specific interests and needs. Whether you are interested in individual lessons or group classes, we have something for everyone. Here are some of the entry-level music instruction options available:
1. Group Beginner Music Classes
Our group beginner music classes are perfect for those who enjoy learning in a social setting. Join a small group of fellow beginners and embark on your musical journey together. In these classes, you will learn the basics of music theory, instrument technique, and ensemble playing. It's a fun and interactive way to get started!
2. Individual Beginner Music Lessons
If you prefer one-on-one attention and a more personalized learning experience, our individual beginner music lessons are ideal for you. Our expert instructors will work closely with you to develop a customized lesson plan based on your goals and interests. Whether you want to focus on a specific instrument or explore multiple instruments, our instructors will guide you every step of the way.
3. Introductory Music Courses
Our introductory music courses are designed to give you a comprehensive introduction to the world of music. These courses cover a wide range of topics, including music theory, ear training, sight-reading, and basic improvisation. By the end of the course, you will have a solid foundation to pursue further musical endeavors.
Discover the Joy of Music in North End
North End, located in the beautiful state of Massachusetts, USA, is the perfect place to embark on your musical journey. With its serene surroundings and vibrant arts scene, this city provides an inspiring backdrop for learning music. Musicians Playground is proud to be a part of this thriving community, offering music classes for novices and experienced musicians alike.
When you're not busy attending your music classes, take some time to explore all that North End has to offer. From stunning beaches to picturesque parks, there are plenty of outdoor spaces to relax and unwind. The city also boasts a variety of cultural attractions, including art galleries, theaters, and music festivals. Immerse yourself in the local arts scene and let the creative energy fuel your musical aspirations.
Enroll at Musicians Playground Today!
Don't let your musical dreams remain unfulfilled. Take the first step towards becoming a musician by enrolling at Musicians Playground in North End. Our beginner-friendly music classes, led by expert instructors, will equip you with the skills and confidence to pursue your passion for music. Whether you aspire to perform on stage or simply want to enjoy playing an instrument for your own pleasure, Musicians Playground is here to support you every step of the way. Join us today and unlock the magic of music!
Social Network's