Blog
Welcome to Somerville: The Hub of Online Music Classes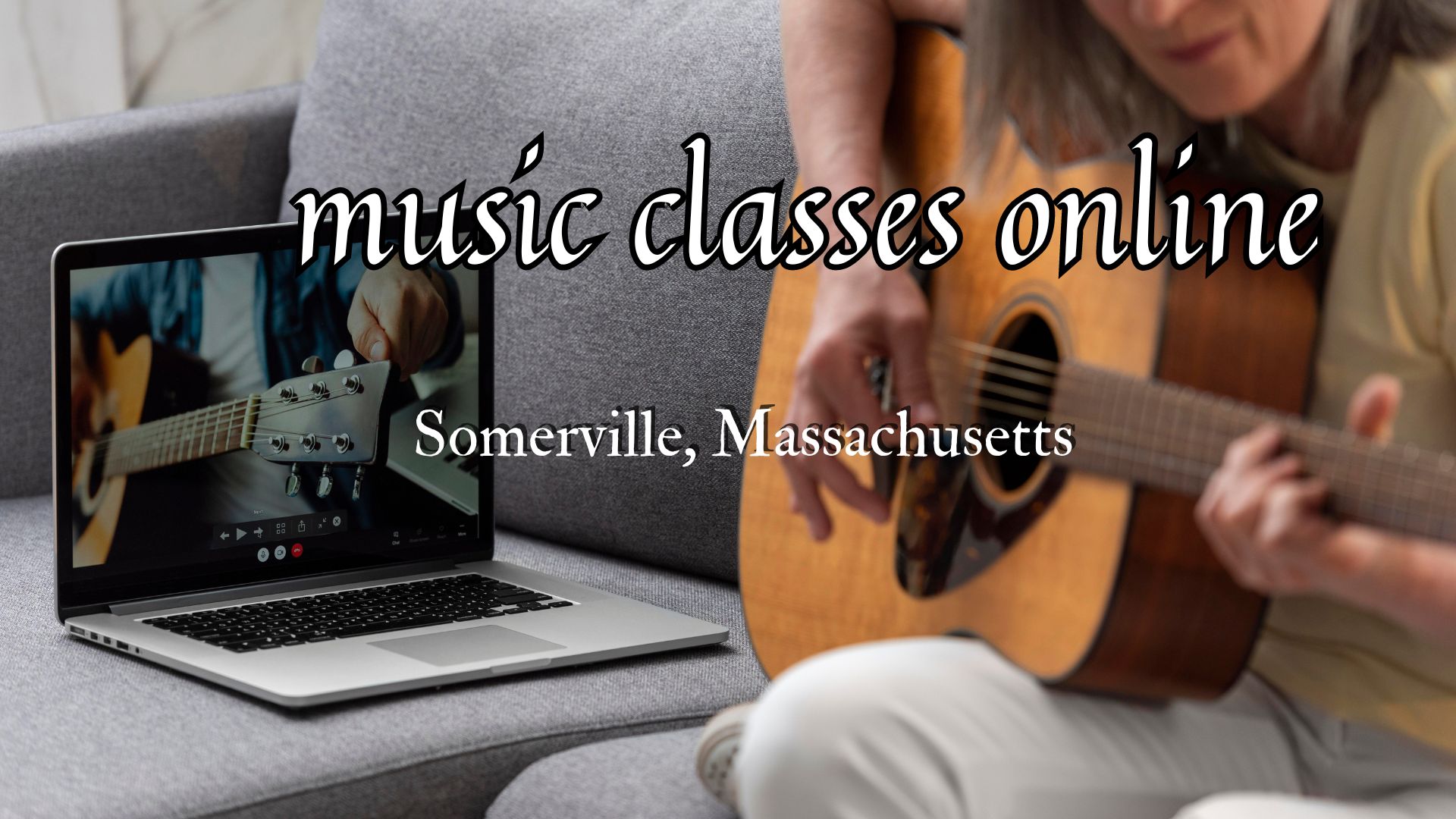 November 21, 2023
0 Comments
The Advantages of Online Music Lessons
Online music lessons have revolutionized the way aspiring musicians learn and grow. Whether you are a beginner or an advanced musician, virtual music classes offer numerous advantages that traditional in-person lessons may not provide.
Online Music Classes
Flexibility and Convenience
One of the key benefits of online music lessons is the flexibility and convenience they offer. With remote music education, you have the freedom to choose when and where you want to learn. No more rushing to make it to a physical music class on time or dealing with traffic. You can now access high-quality music instruction from the comfort of your own home, saving you time and energy.
Access to Top-Notch Instructors
Through virtual music education platforms like Musicians Playground, you have access to a wide range of highly skilled and experienced music instructors. Regardless of your location, you can learn from the best in the industry without having to travel. This opens up a world of possibilities for aspiring musicians in Somerville and beyond, as they can learn from instructors who specialize in their desired genre or instrument.
Cost-Effective Learning
Online music lessons often come at a more affordable price compared to traditional in-person lessons. Without the need for a physical space or additional expenses such as commuting, virtual music classes can offer cost-effective learning options. This makes high-quality music education more accessible to a wider audience, including those who may have previously found it financially challenging to pursue their musical dreams.
The Music Scene in Somerville
Somerville, Massachusetts, is known for its vibrant arts and music scene. As a city that nurtures creativity and innovation, it is no surprise that Somerville has embraced online music classes and virtual music education platforms.
Exploring Somerville's Musical Heritage
Somerville has a rich musical heritage that spans various genres and styles. The city has been home to many talented musicians, from jazz legends to indie rock pioneers. With a strong emphasis on supporting local artists, Somerville has numerous venues, festivals, and events that celebrate the thriving music scene.
Virtual Music Education Platforms in Somerville
When it comes to virtual music education platforms, Somerville offers a diverse range of options to suit every musician's needs. Whether you are interested in individual lessons, group classes, or specialized workshops, there is a platform for you.
Musicians Playground: Your Gateway to Online Music Education
In addition to Musicians Playground, there are several other virtual music education platforms available in Somerville. These platforms offer a variety of courses, workshops, and resources to enhance your musical skills.
Somerville Music Studio: A platform that focuses on individualized instruction and offers a range of instruments and genres.
Virtual Music Academy: Provides group classes and workshops for musicians of all ages and skill levels.
Somerville School of Music: Offers a mix of individual and group lessons, catering to both beginners and advanced musicians.
Online Music Institute: Specializes in online music theory and composition courses for aspiring composers and songwriters.
Enroll in Online Music Classes Today!
If you're ready to embark on a musical journey from the comfort of your own home, Musicians Playground is here to guide you. With their virtual music classes, you can learn, grow, and connect with fellow musicians in Somerville, Massachusetts and beyond. Don't let geographical limitations hold you back from pursuing your passion. Embrace the world of online music education and unlock your full potential as a musician.
Social Network's