Blog
Sing A Song: How To Find The Best Singing Coach In Boston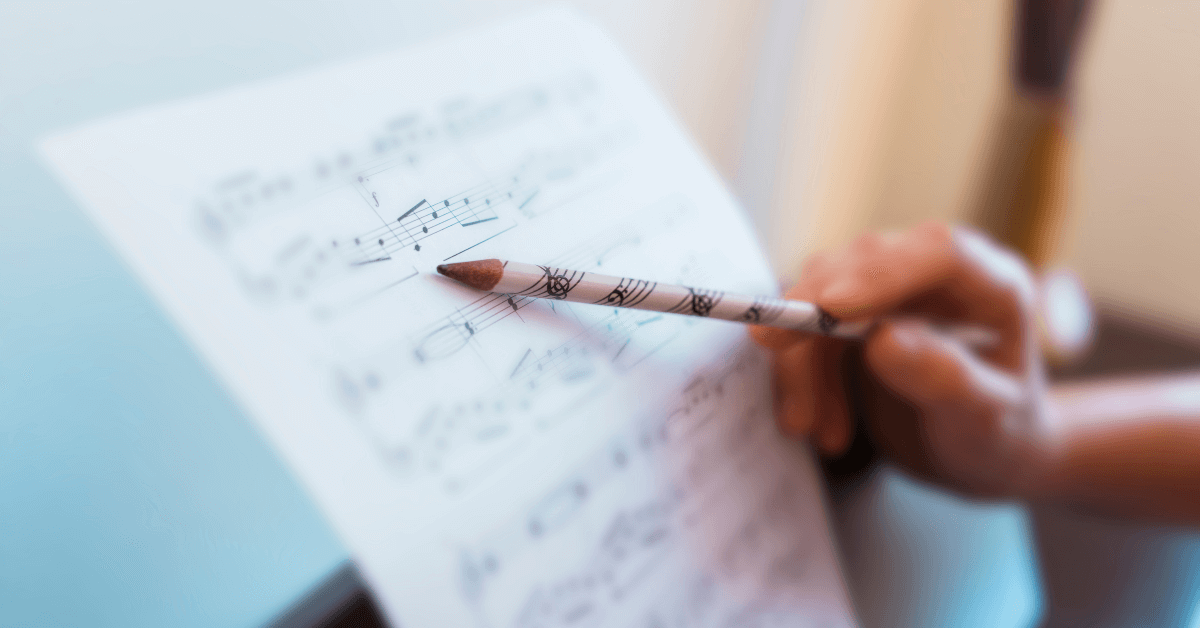 February 9, 2022
0 Comments
Are you a shower singer? Are you someone who has dreamed of singing publicly? Are you a rockstar at karaoke? No matter if you only want to sing for yourself (and maybe your TikTok followers), want to sing for a large live crowd, or just want to develop poise and self-confidence, you may want to consider working with a voice coach.
You might think that a singing coach is only for professional performers. Not true! A voice coach can not only help you with the technical aspects of singing practice, but can also inspire you in fun and exciting ways to deepen the richness and joy of singing. Singing is for everyone, and working with a voice coach can be a terrific way of reducing stress, learning music history, and developing skills that you can use in everyday life. It's fun, too!
A singing teacher can work with you on scales, voice building, projection, as well as improving self-confidence. They help you build on the foundation of your voice so you grow as a singer and feel good about your developing skill. Working with a singing teacher can also be a great way to manage stress, take a break from the pressures of life, and improve your overall wellness. There are a few things to keep in mind when looking for a singing teacher in Boston.
How to Look for a Singing Teacher
Before you begin your search, think about your goals and why singing and music appeals to you. Do you like to perform? Do you just love to sing to yourself throughout the day? What genres of music interest you? Do you like musicals? Heavy rock? Emotional ballads? Are you interested in singing solo or with a group? With the answers to these questions in mind, you can reach out to a local studio and find teachers that work in the style you enjoy.
For example: K-Pop covers on social media are a big, fun thing right now. When you're searching, talk with the professionals involved and see if they're familiar with your favorite groups. Even if they don't know as much as you, they might have a blast putting something together with you. Part of the fun of music training is performing with a group. Even if you're singing solo, working with a class and with people can really add to the enjoyment. This counts for both online and live lessons.
Checking Things Out – Investigating Your Teacher and Studio
Most studios and many singing teachers will have an online presence, especially on the popular social media platforms. Checking out the studio page or instructors' personal pages can give you an idea of how they teach and perform. If you like what you see, then you can reach out to the studio or a private teacher and ask them any questions. They'll certainly discuss with you how their program can fit into your schedule, pricing, and other details. It's also certainly a good idea to ask to participate in a sample lesson or watch a class in action. Most studios and instructors will happily invite you to a class and you can figure out whether or not the vibe is right for you. Music and singing are best learned by doing.
Call Musicians Playground
At Musicians Playground, we offer exclusive access to the highest quality voice coaches. They are continually receiving training to serve your vocal needs better. Music should be fun and we make sure to incorporate fun into our lessons. We offer our members unlimited classes and studio time, and even hold community events. Ready to get started? Contact us online or call us at 617-356-8206 today.